HOME

>

>

FIX NEO Premium 4030 DX II
---
FIX NEO Premium 4030 DX II
Stealth Black #30508
Frosted Silver #30509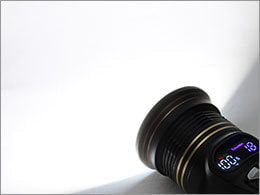 Dome Lens

120 degrees super wide beam with dome lens. The NEO Premium 4030 DX II irradiates a subject really over a wide area. The lens of dome is detachable.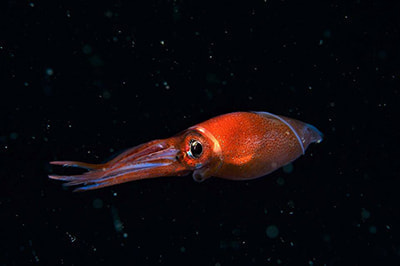 CRI Explained

CRI has been defined as, "The effect of a light on the color appearance of objects by comparison of the object under a reference light." The CRI index reference light holds a score of 100, meaning the higher CRI for real lights the better. For underwater photographers, this means the NEO Premium 4030 reveals even more brilliant colors from underwater reefs scenes and magnificent animals.

Photo:Akinobu Kimura
Remote control system

The FIX NEO FR1/FR1E Remote Control unit are small controller for the FIX NEO DX II light systems. Put control of your lights within thumb's reach. The remote controller unit can be mounted to the handle systems of your housing or the handles on your tray and arm system.
| | |
| --- | --- |
| Lumens (EF/Wide) | 4000lm(EF)/3000lm(Wide) |
| Beam angle | 120deg(w/dome)/100deg(wo/dome) |
| Color temperature | 5000K |
| Color rendering index | Ra90 |
| Continuous burn time | 30mins |
| Usability in air | N/A |
| Charge time | 3 hours |
| Battery capacity | 3600mAh |
| Materials | Aluminum alloy, Reinforced resin |
| Depth rating | 100m |
| Size | 66dia x L138mm |
| Weight (in air) | 435g |
| Weight (underwater) | 132g |
| Color | Stealth Black/Frosted Silver |
| Bundled items | Li-ion Battery 3600L/NEO Charger/Charging Plug II/Charging Connector Cap II/NEO Dome Lens/NEO Dome Ring/NEO Gungrip/NEO YS Base/Ball Adapter/GoPro Adapter/Loc-Line Adapter/Wrist Lanyard/Spare O-ring/O-ring Remover/O-ring Grease/Allen Key/Lock Screw |