HOME

>

>

FIX NEO 1200 DX BLUE
---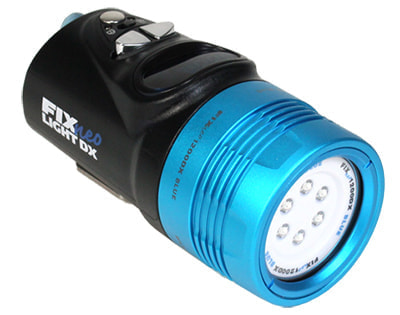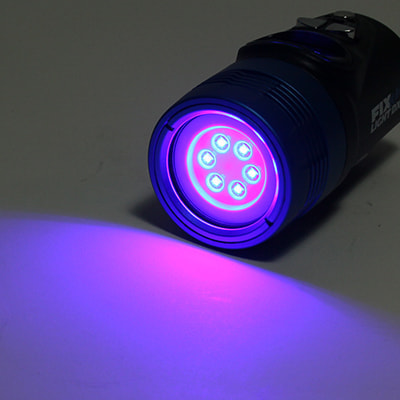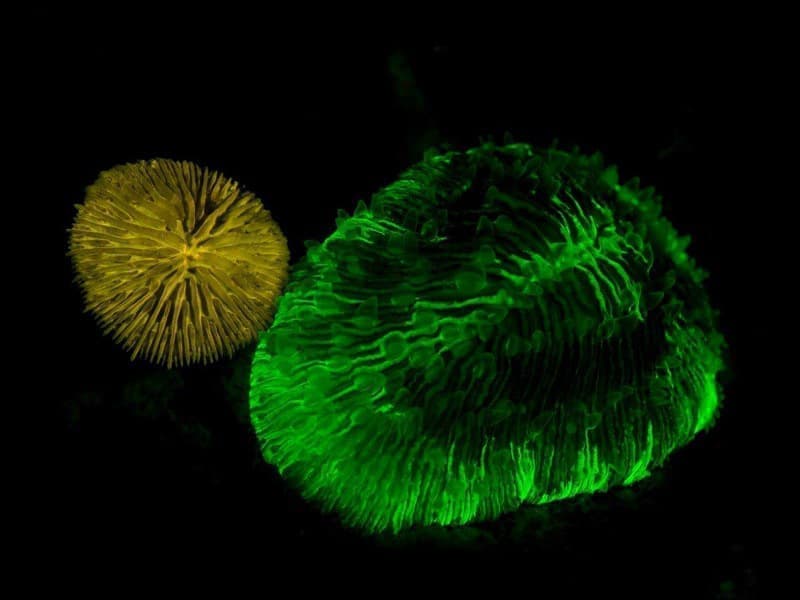 Experience the dynamic colors of u/w fluorescence
The NEO Blue Light emits a unique blue light frequency to excite proteins in many marine subject to create unique florescent video and photo opportunities. A bundled phosphor filter converts blue light to white light.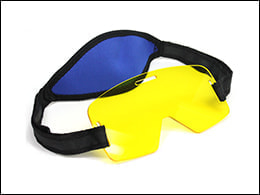 Optional filters for Fluo Diving
It is necessary to observe/photograph the fluorescence in diving that the mask or the lens filters are used to block the visible blue light.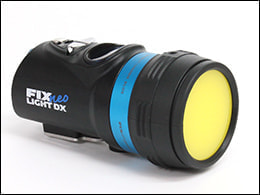 FIX NEO White Filter
It can also be used as a normal white light by attaching the included "FIX NEO White Filter".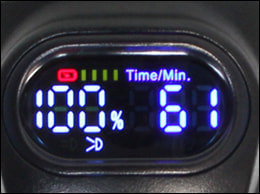 Controls
Three buttons give total control over the light. Press the round button to power the light on. Press again to cycle between 100%, 75%, 50%, and 25% power. Hold the button to turn the light off. The right and left buttons can be used to increase and decrease the light output in 1% increments. There is also a lock switch to use while traveling, and by pushing the power button at the same time as the left or right button, you can access SOS and flashing modes for emergency use.
| | |
| --- | --- |
| Lumens power | 3600lmW |
| Beam angle | 100deg |
| Continuous burn time | 90mins |
| Usability in air | Usable(25% or less) |
| Charge time | 2 hours |
| Battery capacity | 3100mAh |
| Materials | Aluminum alloy, Reinforced resin |
| Depth rating | 100m |
| Size | 55dia x L117mm |
| Weight (in air) | 345g |
| Weight (underwater) | 115g |
| Color | Blue |
| Bundled items | Li-ion Battery 3100L/NEO Charger/Charging Plug II/Charging Connector Cap II/Phosphor filter/NEO Gungrip/NEO YS Base/Ball Adapter/GoPro Adapter/Loc-Line Adapter/Wrist Lanyard/Spare O-ring/O-ring Remover/O-ring Grease/Allen Key/Lock Screw |
a unique blue light frequency
---